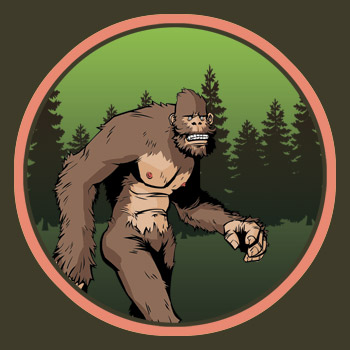 These squatches like to learn everything they can about new cities and big events. They love being in the know on festivals, concerts, tourist attractions, and anything else worth seeing.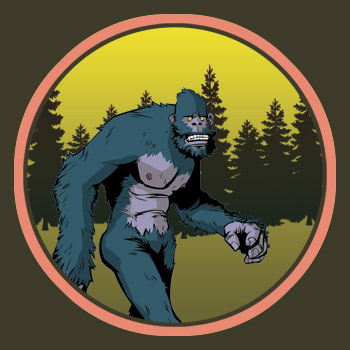 These squatches very hard to spot in the dark but boy do they enjoy the nightlife of the big city. They love getting down and getting funky on the dance floor and going out for late night taco runs.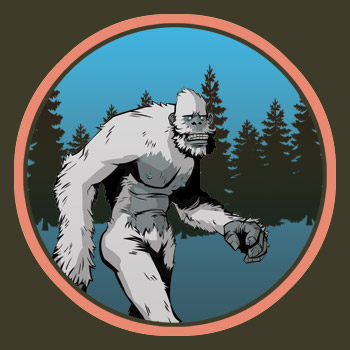 Typically, the Yeti enjoys the colder times of the year to venture out and explore. They are very familial and love spending time with their loved ones during the holiday seasons.